Joinery, Building & Maintenance
Contractor
Emerald Contracts operates as a one stop contractor, providing you with all the necessary construction services and associated trades that you may require for any property or commercial project.
From the initial design to sign off, we provide a complete start to finish service, managing and taking care of every aspect your entire project from beginning to end. Aiming to guarantee you with a peace of mind and leaving you 100% satisfied.
We cover all types of building and joinery work, specialising in Extensions, Loft Conversions, and Conservatories. In addition a wide range of all other construction services including all plumbing, electrical, roofing, plastering, painting & decorating, contract flooring and more.
We can offer you advice and assistance on managing your project from planning to completion based on our expertise.
Free estimates for your project are also provided, except in unusual circumstances. All our estimates are prepared by either our qualified Surveyor or our Estimator.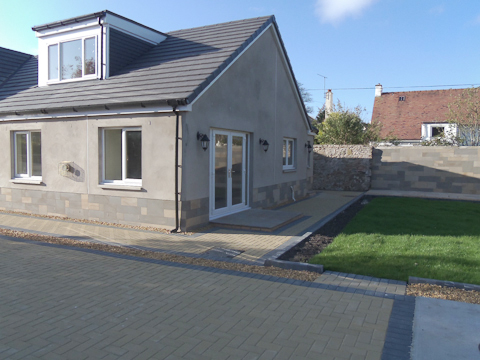 Project Management
Property Refurbishments
Commercial Renovations
New Builds
Joinery / Carpentry
Conversions / Extensions / Conservatories
Fitted Kitchens & Bathrooms
Roofing & Roofline
Contract Flooring
Double Glazing
Painting & Decorating
Plastering
Plumbing
Electrical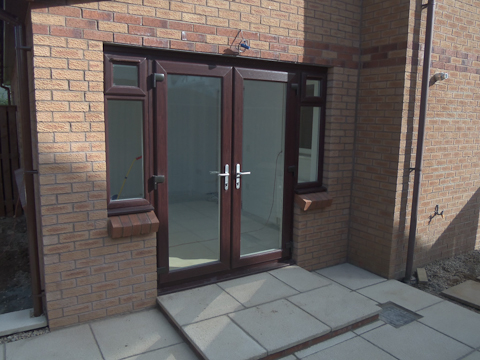 After
Before
After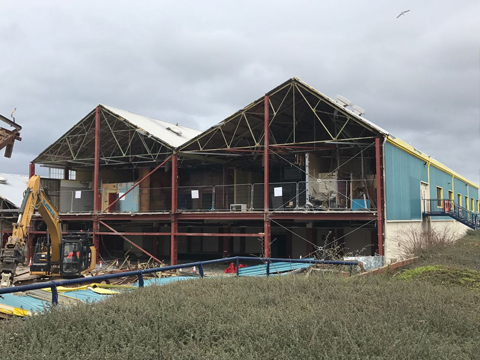 Before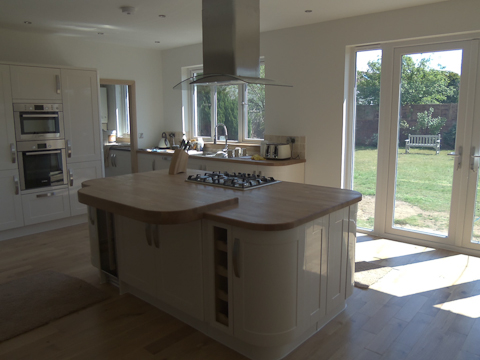 After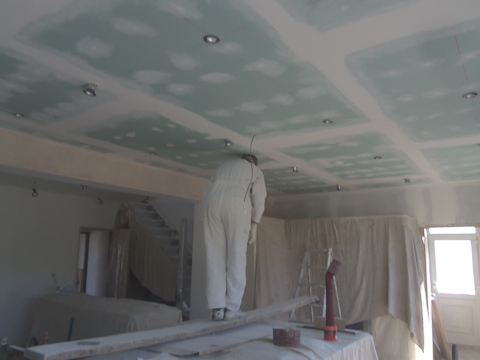 Before