Joinery, Building & Maintenance Contractor.
Emerald Contracts are a South Ayrshire based business operating as a one stop contractor, by offering a complete start to finish building service, providing you with all the necessary construction services and associated trades that you may require for your project.
From the initial design stage of your new project to sign off, Emerald Contracts provides the complete package, managing and taking care of every aspect your entire project from beginning to end. Covering all types of building and joinery work, In addition a wide range of other construction services including, plumbing, electrical, roofing, plastering, painting & decorating, contract flooring and many more.
Perhaps you have your own ideas already, or you would prefer for us to prepare design proposals. Either way, we can offer you advice and assistance based on our expertise, on managing your project from planning to completion or working with your existing architect. Free estimates for your project are also provided, except in unusual circumstances. All our estimates are prepared by either our qualified Surveyor or our Estimator.
Emerald Contracts have built a reputation by successfully completing a wide range of projects. View our Portfolio to see a selection of the projects that we have already completed.
Complete Client satisfaction is always the ultimate goal. We fully understand how stressful and frustrating new construction projects can be, that's why we are never finished with your project until you are fully happy with the final result. View our Client Testimonials to get an idea of our clients' experiences.
Please do not hesitate to Contact Us if you have any questions.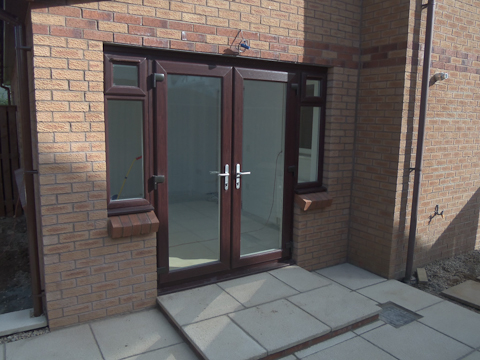 After
Before
After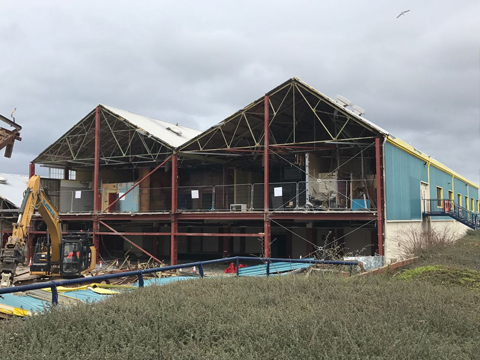 Before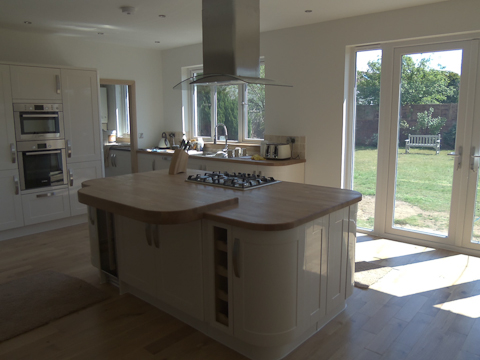 After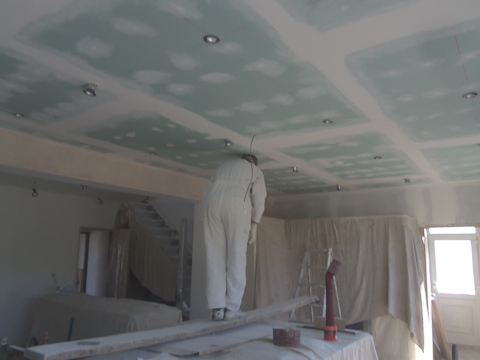 Before